Drive in Europe with International Driver's License
Are you planning an adventurous road trip in Europe? Are you wondering if you need to get an international driver's license or if your current one is enough? Well, before embarking on the journey of a lifetime, it's important to know that driving in Europe requires certain considerations and legal requirements. To help guide you through the process, this blog post will provide some essential background information about what kind of driver's license is required for driving in Europe as well as other requirements and tips. Travelers who plan ahead can enjoy the peace of mind knowing they are fully compliant with all necessary precautions. Read on for more!
Overview of the European Union driving laws
Driving laws in the European Union are extensive, and it's important to understand them if you plan to drive on the continent. To start, if you want to drive in the EU, you'll need your national driving license or an International Driving Permit. Additionally, you're required to have proper documentation for your car, including the vehicle's registration and insurance documents. One law unique to the EU is that you're required to carry a warning triangle and a reflective jacket in your car at all times. Speed limits vary by country, and traffic signs may be different than what you're used to, so be sure to pay attention. With some preparation and attentiveness, you'll be ready to hit the road and enjoy the scenery across Europe.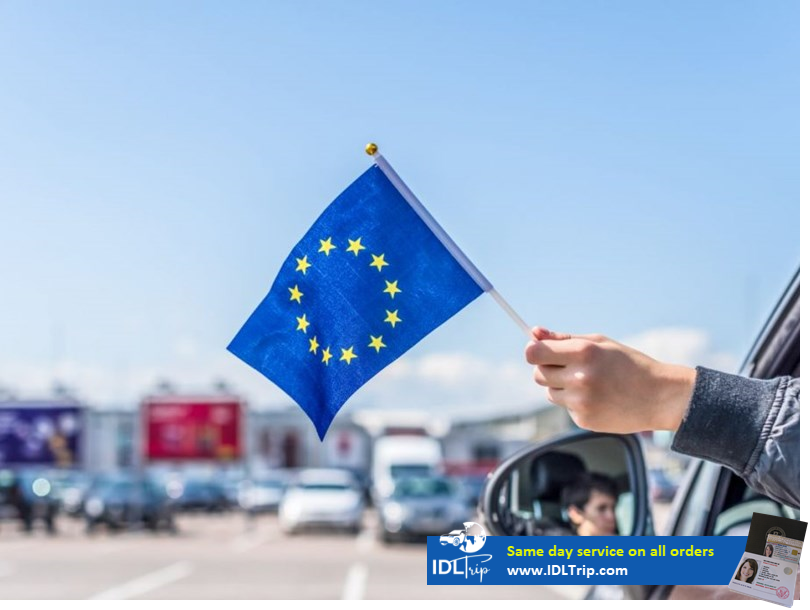 Obtaining an International Driver's License before traveling
If you're planning a trip to Europe and want to drive, it's essential to obtain an International Driver's License ahead of time. This license is recognized across borders and allows you to legally drive in most European countries. Applying for an International Driver's License online at www.idltrip.com is a straightforward process. It's important to note that this license is not a replacement for your regular driver's license, but rather an additional form of identification, so be sure to keep both with you while driving in Europe. Don't let a lack of proper documentation ruin your European road trip - get your International Driver's License before you go!
Country-specific differences regarding speed limits and other regulations
When traveling to a new country, one of the most important things to be aware of is the speed limit and other driving regulations. In America, the speed limit is typically 65-75 miles per hour on highways, while in Europe it ranges from 80-120 kilometers per hour. It's important to do your research and familiarize yourself with the rules of the road in the country you'll be visiting, especially if you plan on renting a car. It's also worth noting that some countries have strict regulations on things like cell phone use while driving and seat belt usage, so it's important to be aware of the laws before hitting the road. By being informed and prepared, you'll have a much safer and more enjoyable driving experience abroad.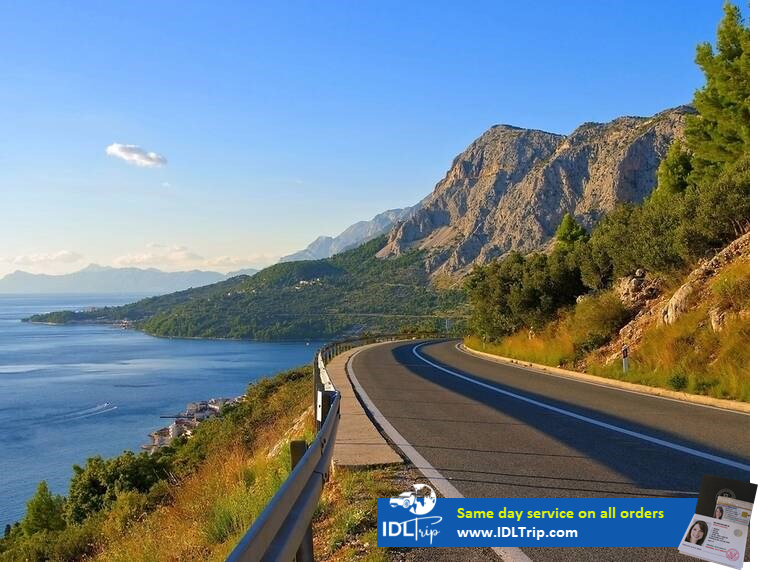 With an International Driver's License, any traveler can confidently explore Europe and enjoy a stress-free driving experience. Knowing the laws and regulations of each country is essential to avoiding ticketing and fines when abroad. Obtaining the correct documents prior to traveling is also highly recommended. Furthermore, learning about the varying speed limits across countries can help ensure an enjoyable drive free of worry. For individuals who may require extra accommodations on their road trip, it is important to be aware of what kind of help may be available within the various regions they will travel through. All in all, safely driving in Europe requires some research and preparation but with a solid understanding of current regulations and laws, a successful adventure is well within reach! So why not grab your passport and hit the road - you're sure to have a wonderful experience if you take the time to plan ahead for a stress free drive in Europe.