How to drive in Colombia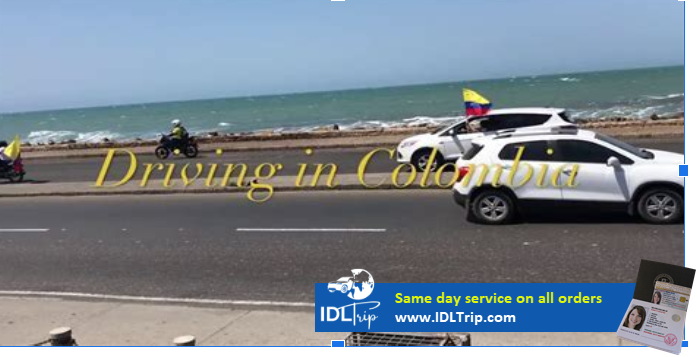 Legal Requirements for Driving in Colombia
The minimum legal age to drive in Colombia is 16, while the minimum age to rent a car is 23. Depending on your visa type, a valid driver's licence may either be from Colombia or your home country and must be accompanied by a copy of your passport and entry stamp. Third party liability vehicle insurance is the minimum standard and compulsory for all drivers.
You have to be at least 18 to be able to drive in Colombia. If you're renting a car the minimum age is 23 and some companies will insist that you have at least a year's experience of driving. Under 25 and you're likely to have to pay a premium for your lack of experience and age.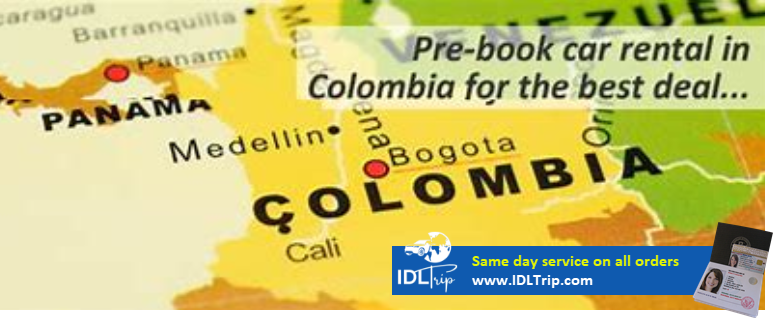 International Driving Permit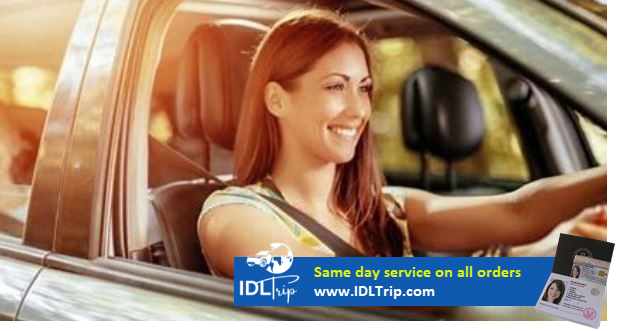 According to the Ministry of Transport, if staying in Colombia on a 90-day tourist visa, a valid foreign driver licence with an international driving permit is all that is needed. When driving as a tourist, always carry a copy of your passport and the page with your entry stamp. This will prove you're a tourist, therefore, are not required to have a local driving licence.If renting a car be sure to check the specific requirements of the car rental agency. Some providers do list an international driving permit as a requirement, though many travelers admit to never having been asked for this document. If this is the case, they can be purchased for a nominal fee through an automobile association in your home country.
Expats living in Colombia will need to apply for a national licence, which includes theory and practical exams and a medical exam.The process isn't difficult, though it is time-consuming. There are four steps to acquiring a Colombia Driver's Licence: Register with the National Transit Registry, Driving Aptitude Certificate,Certificate of Health and Receiving your driver's licence
The drink driving laws in Colombia are stricter than in the UK. You can have only 40 mg of alcohol in 100ml of blood. This is half the allowable amount in the UK and means that even a single drink will take you over the limit. Don't risk it, leave the car keys at home when you go out for a drink.
Colombia is increasing the number of fixed cameras monitoring it's road network and are often poorly signed, the police are also very fond of mobile traps. If you are stopped, try to avoid paying a fine there and then, instead, ask for a ticket and pay it where indicated.
The speed limits for Colombia are as follows:
Open roads: 80 km/h
In Town: 60 km/h
Highways 100 km/h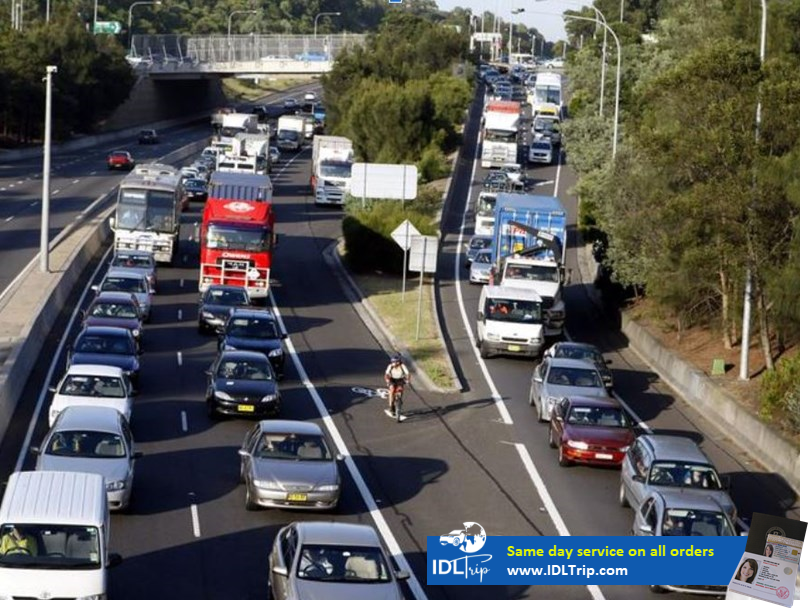 It's illegal to talk or text on a mobile phone in Colombia whilst driving unless you have a hands free kit.
In Colombia, there are no specific rules for child safety in vehicles, it is up to the adults to take adequate precautions. If you are intending to travel with children in Colombia, tell us your requirements when you book and we'll ensure that the appropriate seating system is fitted for your arrival.
A minimum of third party insurance, purchased locally, is compulsory in Colombia and you must carry proof of it by way of a valid certificate. You must also have medical cover, also from a Colombian insurance company.
Traffic lights are commonplace in the cities and larger towns, less so in rural areas. They follow the same sequencing system as in the US and are familiar to most drivers. It's common for drivers to jump red lights but this should only be considered at night when there's the risk of carjacking and even then you must proceed with caution and realize that it is against the law.