When it's time to set off on your holiday adventure, the prospect of lugging a big, heavy car seat with you can be more than a bit daunting. But it's still the best way to keep your child safe. Unlike rental car seats, you know the history of your own car seat, you should be familiar with the install, and you know it's appropriate for your child.
APPLY FOR AN INTERNATIONAL DRIVING PERMIT
If you are going out of the country, you should apply for an international driving permit as soon as possible. The IDP is used in conjunction with the driver's license from your country of residence. It is translated into several different languages, making it much easier to communicate with law enforcement or the local car rental desk if you aren't fluent in the local language (or even if you are). The permit can come in handy in many different situations that may arise while you are traveling in a foreign country - especially if you're booking an international one-way car rental. It is still highly recommended that you obtain one of these low cost permits before your travel
Do you need to use child car seats in Europe?
Yes, under EU law, all children must travel in an appropriate car seat (child restraint system) when travelling on the roads in any EU country. The driver of the car is ultimately responsible for ensuring that any children travelling in the car are doing so in an appropriate car seat for their age / height.
Under EU law, seat belts must be used in all vehicles. Children over 1.35 m can use an adult seat belt. Those under 1.35 m must use equipment appropriate to their size and weight when travelling in cars or lorries. It is now against the law to use a rear-facing child seat on the front passenger seat – unless the airbag has been deactivated.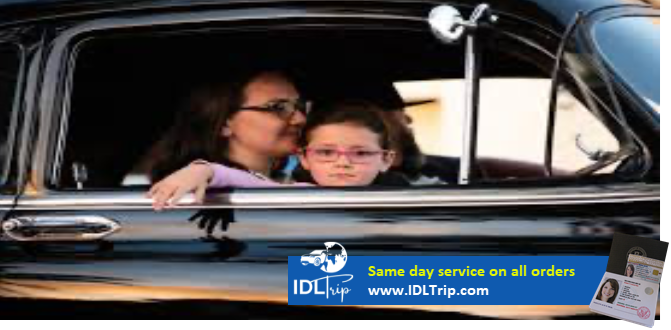 Some common tourist destinations and their laws.
Here are the details about a few holiday destinations around Europe.
This Guide is correct at time of publication and is intended to provide general information, please refer to official safety laws if you are traveling abroad.