Driving in Greece
The Greeks seem to have a disregard for their own safety to a degree that we have not seen in northern Europe – drivers and pedestrians alike. For example, watch out for Greek grannies walking down the middle of the road with their shopping. And don't forget that to rent a car in Greece you'll need International Driver Permit or International Drivers License ( www.idltrip.com ) if you don't have EU or EEA country driver's license. Ok, so the pavements in some places are so bad that you have to walk in the road, but it is really necessary for pedestrians to go head to head with the traffic? Seatbelts are rarely worn and children can often be seen jumping up and down on the back seat, as though they were playing in their rooms, or wedged between two adults on a motorbike. There is very much an "it will never happen to me" mentality, but the statistics show that unfortunately it does happen, every day. I always wear a seatbelt, whether I am driving or I am in someone else's car. It often raises a strange look from taxi drivers, as though you are somehow questioning their ability to drive!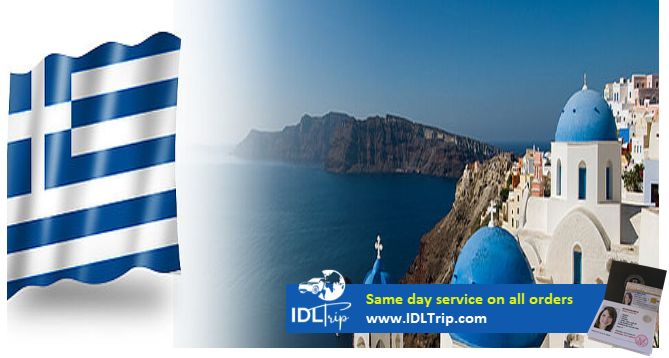 A Few Road Tips
You must always keep in mind that you may be the only person on the road who actually took and passed a road test. Just assume that nobody but you knows how to drive and you have to make up for their lack of ability by driving more defensively.
Do not assume that when a traffic light turns amber from green, cars will slow down as the opposite may happen.
Those on motorbikes more often than not don't obey any lanes or rules, whizzing through traffic and in between cars.
As is the case with most major cities, traffic congestion can be a problem in Athens, so plan accordingly and expect the motorbikes to whiz by as you are in wait.
Watch out for people opening their doors without looking while parked or double parked. Expect the unexpected.
To rent a car in Greece you only need a valid native drivers license from your home country. But according to Greek law you need a valid U.S. licence as well as an International Driving Permit or International Driving Licence.
Leaving Athens by car on the Friday before a holiday weekend and returning after a holiday weekend is a nightmare, no matter where you are going. This is especially true of Easter and the beginning of August when many Athenians take their vacations. If you can stay in Athens and leave when everyone is returning then do that.
Always wear your seatbelt. If you have toddlers ask the rental agency for a car seat before you leave home and if they don't have one, bring one. Kids under 18 years old are not allowed to drive. Children under 10 must sit in the back seat.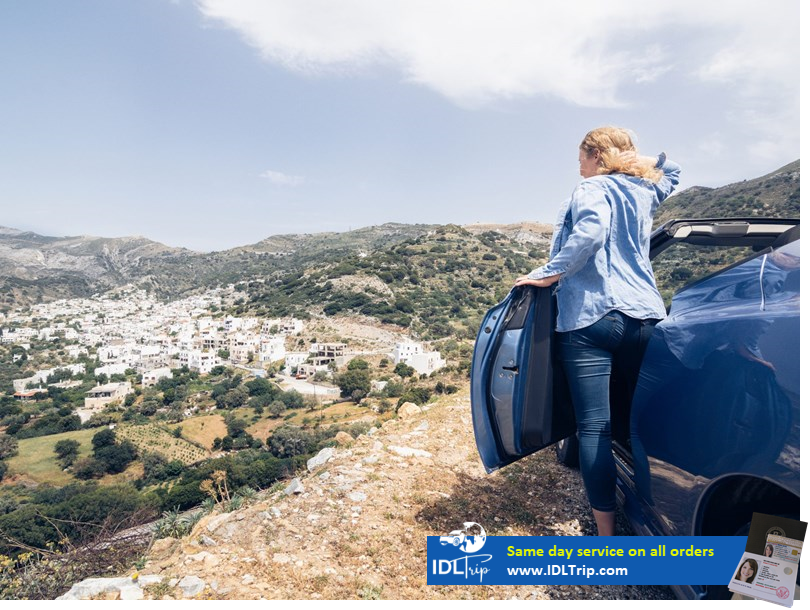 There are two toll roads in Greece. One goes from Athens to the Peloponnesus and the other goes from Athens to Thessaloniki.
In the major cities of Greece, on-street parking is virtually non-existent so you should use the available parking lots.
For roadside assistance call ELPA at 10400 – typically there is someone who can assist you in English.
The Emergency telephone line for visitors to Greece is 112 for information in English, French and Greek regarding ambulance services, fire brigade, police and the coast guard.
The Greek police do use road-blocks to administer breathalyser tests.
Driving in Athens can be challenging at first but once you get out of the city you should be fine as long as you PAY ATTENTION. If you love to drive you will love driving in Greece.