How to Drive on St. Maarten - St. Martin
Drivers are courteous on the island: whenever a car has to pull out of a tight spot into traffic, someone will let them in. Whenever there is a traffic jam at an intersection, traffic will flow somehow, because drivers cooperate. The island's administration has experimented with traffic lights - and there is still one up and running in Philipsburg - but overall, lights were a mistake here: friendly driving is more efficient than over-regulating it. Since the light at the intersection on Cole Bay disappeared years ago, the traffic situation has improved.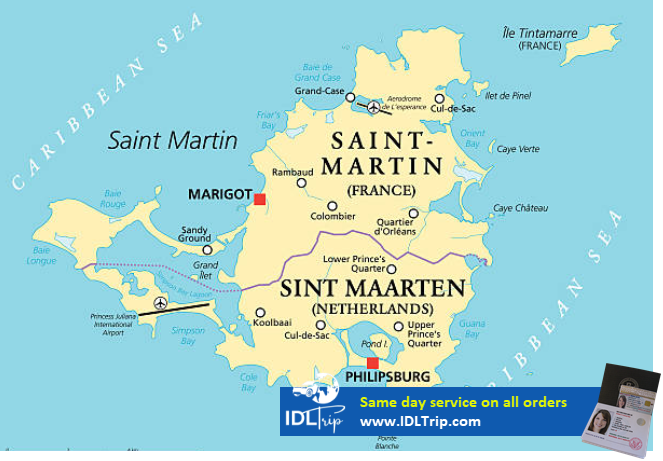 St Martin/ St Maarten is a French/Dutch island and therefore drives on the right. On St. Martin, the rules of the road correspond to French regulations, and traffic flows on the right side of the road. A French or international driver's license( www.idltrip.com ) is required to drive anywhere on the island. The International Drivers License document provided by IDLTrip company is translation into other languages which helps to interpret domestic government issued Drivers License. The International Driver License translation is printed in multiple languages: the six United Nations official languages (English, French, Spanish, Russian, Arabic and Chinese) as well as German, Italian, Portuguese, Swedish, Greek, Farsi and Korean.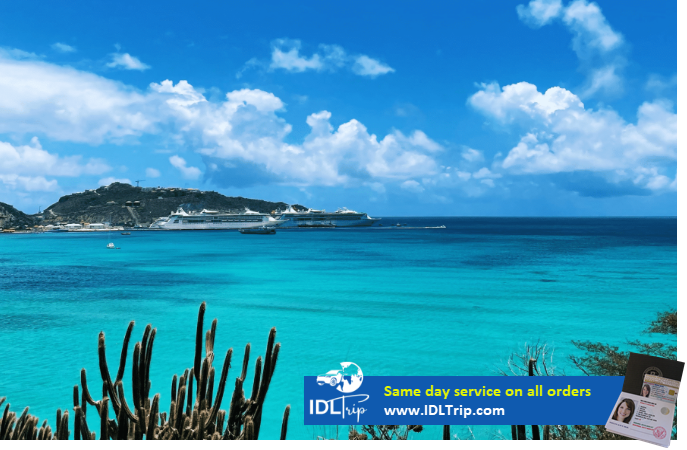 For our American visitors, a few traffic rules should be explained. St. Maarten/St. Martin follows continental European laws and signs. We drive on the right side of the road, like in the US and Canada. An important rule: traffic coming from the right has the right-of-way! Because this is the 'default' rule, there are usually no street signs on intersections. Only if the default rule is not valid, the right-of-way is regulated with signs. Drivers on the French side stick to this system much more strictly and assume you know.
St Martin Car Rental
Sixt, Hertz, Alamo, National,Avis, Dollar,and have outlets here. Also usually features on Car rental broker sites and Web discount sites such as Expedia. Note that different companies use different variations of St Martin, Saint Martin, St Maarten, Saint Maarten -you may need to try all the above to bring the location up on their websites!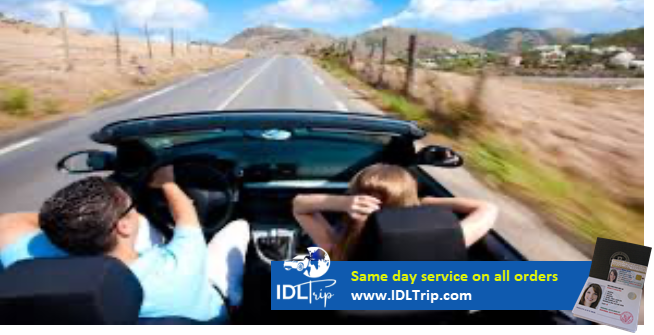 The main road, Route Nationale 7, is a ring road which circles the island and distances are small. The longest distance between main settlements is 8 miles between Philipsburg and Grand Cas .Roads are generally in satisfactory condition but will be small and winding in parts and you should expect occasional pot holes .You are also likely to encounter livestock on the roads. Cows have right of way by law, so you'll just need to wait for them to move if you encounter a herd in the road. Local driving standards may be different to those in Europe so you should drive with caution, but drivers are usually courteous and abide by road rules.Main roads are generally well signed in French , Dutch and English and driving abroad here shouldn't be a stressful experience.
Parking regulations : Regulations are quite lax on St Maarten and you should never be stuck without a parking space. Just be careful that you don't block entrances or park outside public buildings.
Paid parking: Paid parking is usually unnecessary on St Maarten as there are usually plenty of places to leave your car without paying. If you visit a local attraction, you'll sometimes find you'll need to pay.
Enforcement : It's only if you park inconsiderately that you'll encounter parking regulation enforcement. Usually you'll get a fine but if you are preventing the free movement of traffic you may be towed.
Disabled parking: With the availability of plentiful parking, getting a convenient spot for people with poor mobility isn't usually a problem. If you get stuck, simply ask a local for advice or help.